Hi everyone! I just wanted to remind any new visitors that this is the LAST WEEK to enter our October Giveaway! A winner will be chosen on October 23rd! We put together a wonderful selection of items for a wedding, shower or party theme "Meant To Bee". You can enter by clicking here! But, even if that isn't your theme there are still LOTS of other things worth winning! We made it pretty simple to enter this giveaway: Follow us (that's usually a given). By following our blog you will know if you won the giveaway but, you will also get to enter our other giveaways (we usually host 1 giveaway a month), find inspiration, have a place to find other fabulous giveaways and so much more. We have also requested that you "like" two of our generous vendors: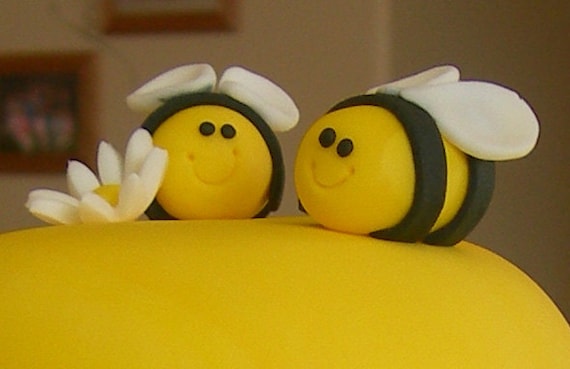 SweetenYourDay: I purchased a dozen handmade bees from her for a party I was having. I absolutely fell in love with them when I got them! Jennifer makes the cutest cupcake toppers, cake toppers and more. All of her items are handmade and edible! This girl has some SERIOUS talent! I contacted her and told her I would be doing a giveaway on the blog and she generously offered to giveaway 1 dozen bees to the winner! She really sweetened my day! :) I know she can make anything you can think of - just ask her for a special request! She made these mini story books - if your guy (or girl) loves to read, or you met in a library these would make a cute little reminder: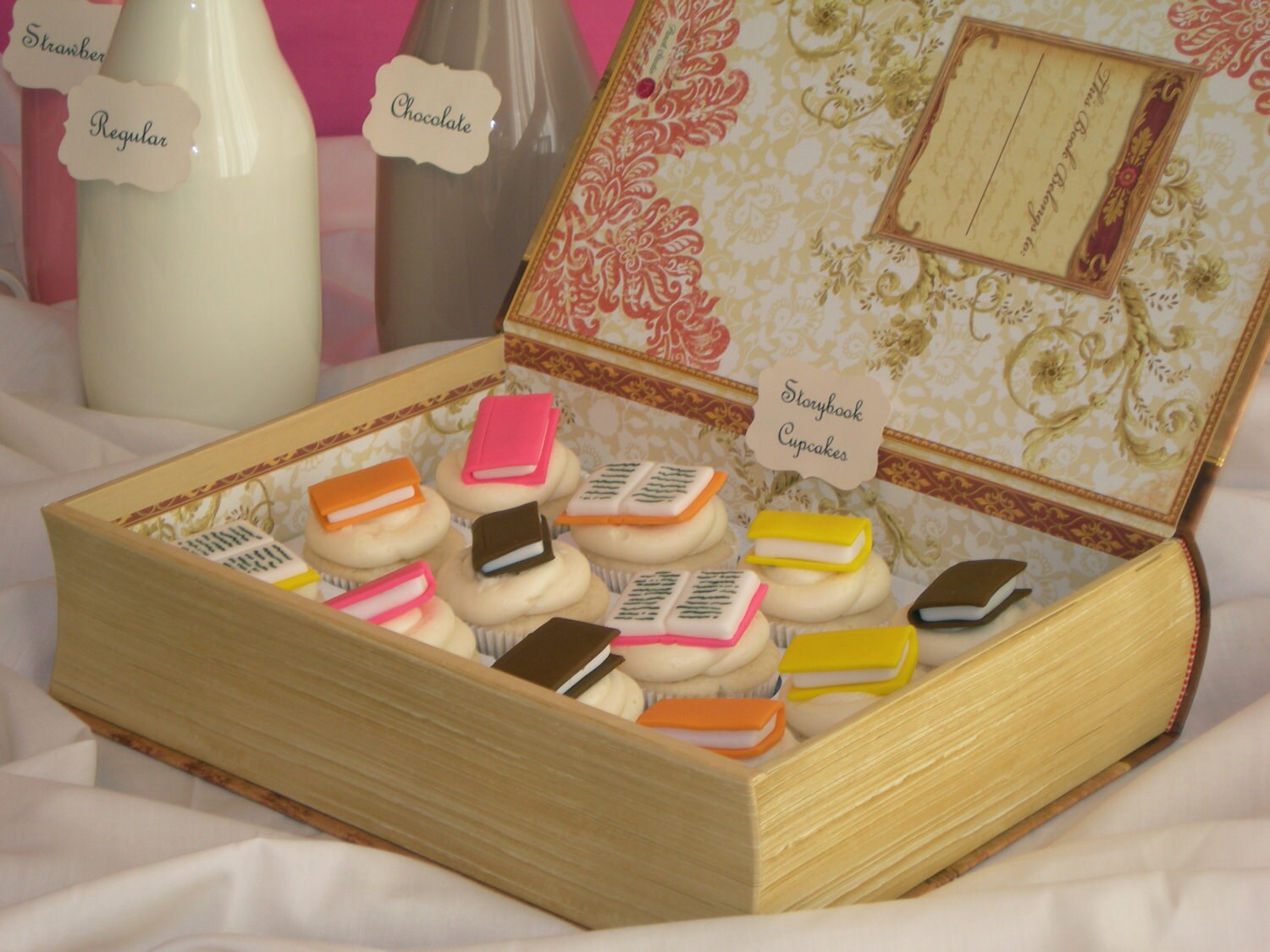 Or maybe you are two peas in a pod?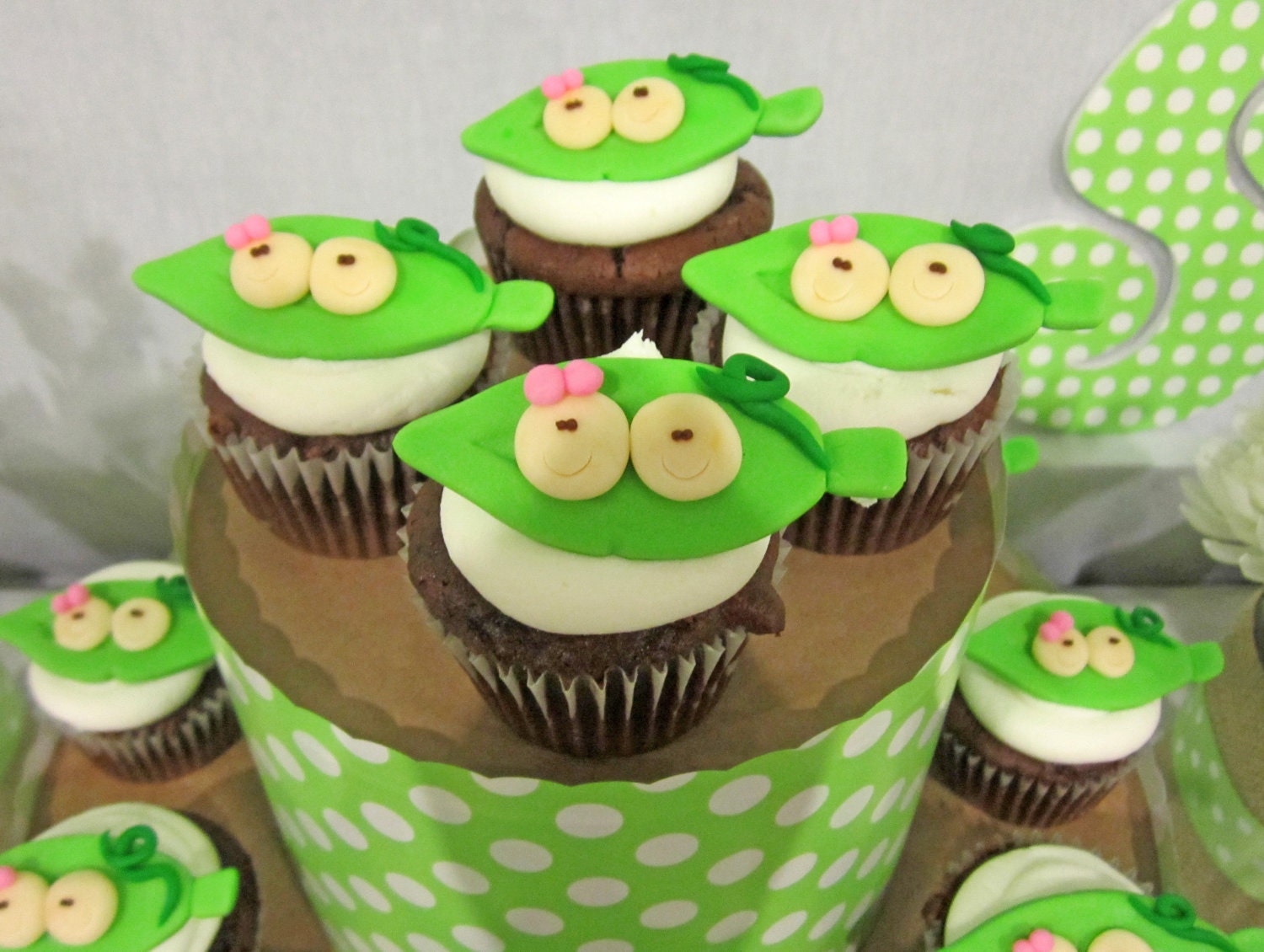 Our next vendor that you were asked to "like" was
Bee Creative. Karen, the crafter extraordinaire, is a personal friend of mine. She is always going out of her way to help her friends with their parties and she puts together amazing banners, invitations and more! I had asked her if she would make a custom "Mr & Mrs" banner for the winner of my giveaway and she was up to the task! She loves creating different things and the winner will get to choose their paper and ribbon colors! She will come up with something that totally matches your wedding or party theme!
So, a very special "thank you" to both of these ladies! Like I said at the beginning, though, you do not need to be having this specific theme to enter this giveaway! There are other items that you will absolutely LOVE! You will love the Printing Press software. I have used this DIY invitation software for many years. In fact, I purchased this software to do ALL the invitations for my wedding: bridal shower, bachelorette party and the day after wedding brunch! It also makes creating envelopes a breeze. You can use the preloaded images or cut and paste any of your own. It has a very easy to use interface and I know the winner will come up with all kinds of things to use this software for. I am also including two packages of Avery labels that I use - ALL the time! I have uploaded a couple templates (here and here) that you can use for the round labels and you can download all of these items (free of course!) and edit them for your own personal use. I promise to create more - and I will take special requests - just shoot me an email! :)
Ok...that's it for the recap...now hurry up! Go enter the giveaway and good luck to everyone!