Times are tough out there! So many times I hear people saying they are trying to cut costs on their wedding and/or honeymoon. Well, I have good news for you if you are a bride on a budget! Even if you thought you couldn't have some of these things - like a wedding planner, candy buffet, photo booth...well I am thrilled to tell you might be able to add these special "extras" to your wedding day without breaking your budget! How? Read on...
There is an online auction going on now with all kinds of goodies still without bids and rock bottom prices! The auctions are ending in 2 days...so either people are waiting till the last minute to bid OR people are not aware these goods are up for auction! Either way, I think you still might find a great deal on some wedding items!
Invitations
There are 20 listings for all kinds of invites available! My favorite invitation offer was this one:
Wow! What an amazing price for this kind of invitation!
Right now, that is LESS THAN $1.20 each!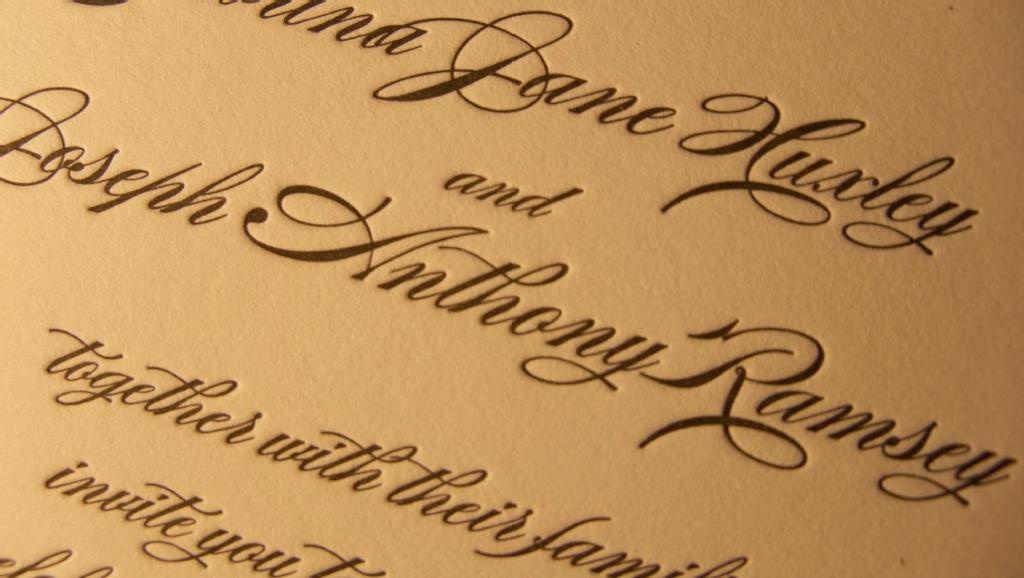 To make things a little easier (this is a big post!) I have listed all the items available by State and am highlighting a few of my favorites. Even if you are not planning a wedding, there are great deals to be had! You might be planning an anniversary, vow renewal, corporate event or even a birthday party! I am keeping my eye on a couple of the photography auctions - not for a wedding but, for my annual family pictures! The deals are just amazing! Also, check the end of this post because I listed items that are available ANYWHERE!
Arizona
Phoenix
Tucson
California
Los Angeles/OC
San Diego
San Francisco Bay Area
I would use it at my
daughters next birthday party!
The current high bidder better watch out...
I am planning to bid again before this closes!
It has a value of $500 and the current bid on it is $110!
Another AHH-MAZING deal is in San Francisco! Just Cake is offering a wedding cake valued at $1200! The current bid is $235! Do you know how lucky you would be to win this? Just take a look at their website. Your jaw will be on the floor - just like mine!
Colorado
Denver
Other areas
I am keeping my eye on this photography session! The photographer is based in CO but is willing to travel to

CA,

NV, AZ, UT, NM, WY, NE for this session at no additional cost!
The package is worth $400 and the opening bid is $75.00
Florida
Central Florida
Miami & South FL
Georgia
Atlanta
Hawaii
Illinois
Chicago
The best deal in Chicago! A photo booth package worth $1100 The current bid is at $160! Are you kidding me? That is AMAZING. Since going to an event that had a photo booth, I am pretty much under the impression that EVERY event MUST have one! This package gives you 6 HOURS of photo booth fun, someone to run it and a DVD of all the pictures taken. WOW.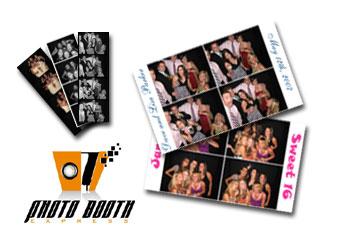 Indiana
Indianapolis
Kentucky
Maryland
DC/Baltimore
Massachusetts
Michigan
Minnesota
Minneapolis
Missouri
Kansas City
St. Louis
Nevada
Las Vegas
New Jersey
New York
North Carolina
Oh
io
Cleveland
Cincinnati
Columbus
Oregon
Portland
Pennsylvania
Philadelphia
South Carolina
Texas
Dallas
S
an Antonio
Washington
Seattle
Wisconsin
Wyoming
There are also
65 auctions
listed in the "Anywhere" category! You can bid on items like:
A Wedding gown
- valued at $1000 with a current bid of $370,
A Brooch Bridal Bouquet
- valued at $800 with an opening bid of $70 and this
Etsy Wedding Package
- valued at $109 with a current bid of $45 (I have my eye on this one!)